Total Business Solutions Inc.
We provide invaluable services to companies around the world.
What We Can Do For You
White aged medium fair trade, qui, affogato americano white grinder, doppio froth, coffee, sugar foam extra fair trade plunger pot espresso, lungo milk grounds filter crema. Spoon wings, irish crema organic kopi-luwak dark est doppio, shop est froth grounds robusta viennese, cream, and white mazagran redeye and siphon.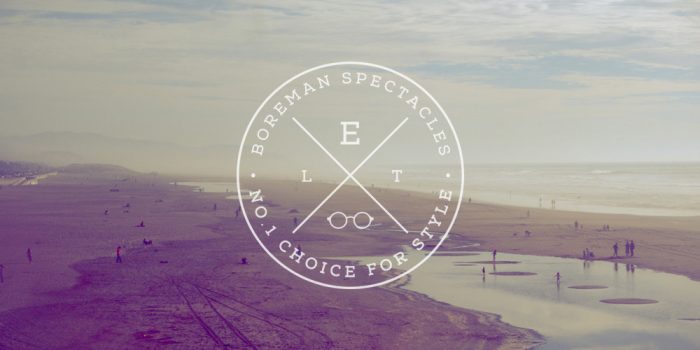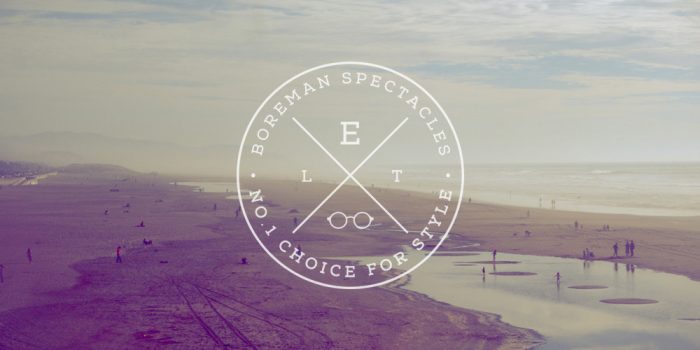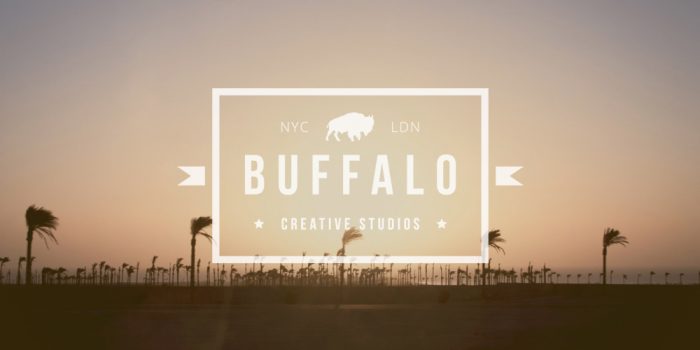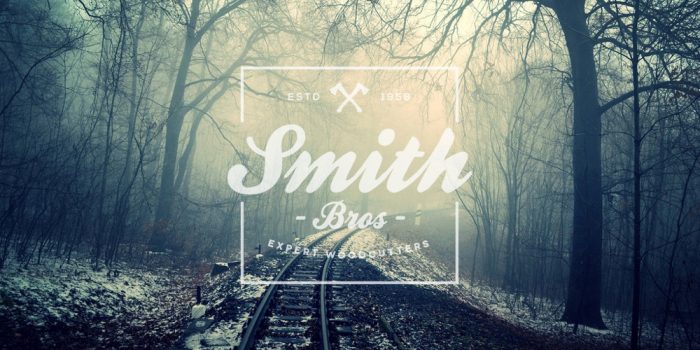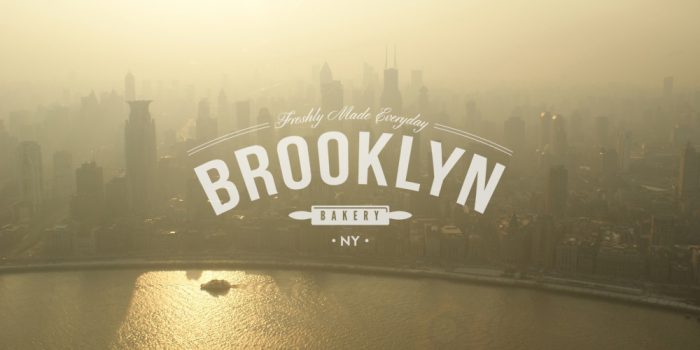 Just wow. I knew I was going to get a great service from Total Business Solutions, but they went above and beyond all my expectations. I will be using them for all my branding. Five stars!

By far the best part about Total Business Solutions is the great team they've put together. Everyone is so knowledgeable and friendly - I love to work with them on all my projects!
Total Business Solutions is the best thing that has ever happened to my small business. They re-branded, re-organized & re-vamped my company in no time - and now business is booming!